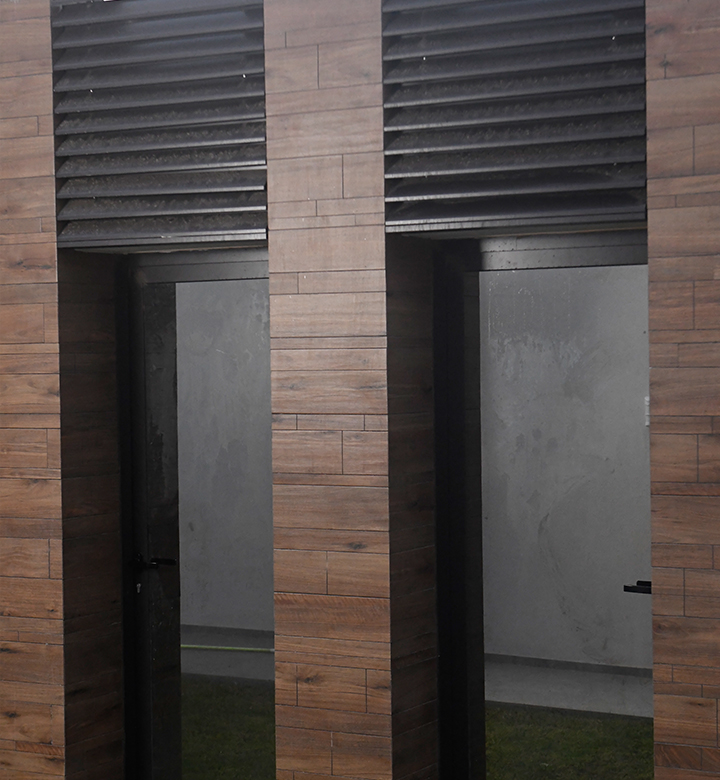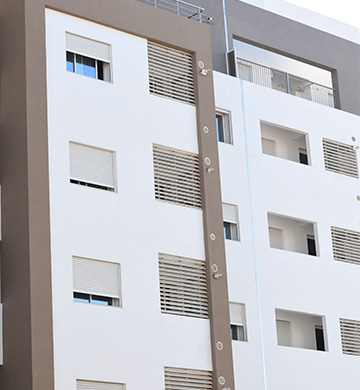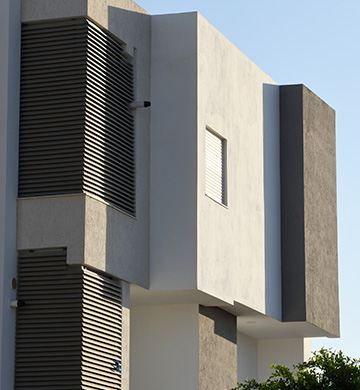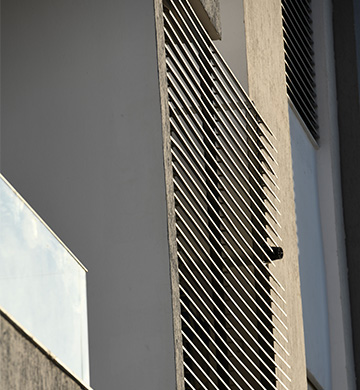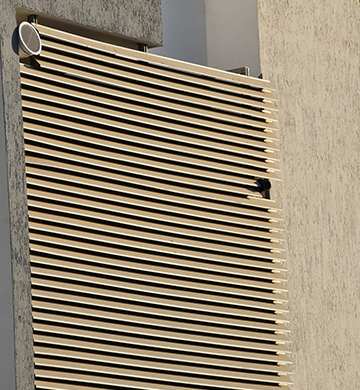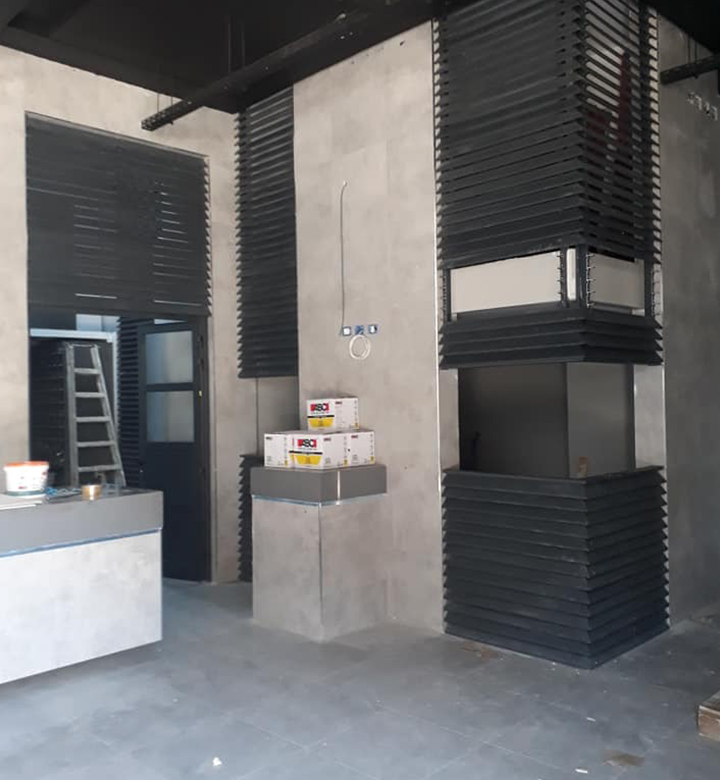 An ALUMED external sun blocker guarantees to preserve the balance between luminosity, intimacy, view towards outside and protection against the sun. The indoor temperature always remains comfortable, even during the summer.
ALUMED promotes these principles and seeks innovative solutions that are functionally and aesthetically enhanced in all buildings.
Contactus
As experts in the field, the ALUMED team can create sun blocker that adapt to all styles of houses, from the most contemporary to the most traditional.