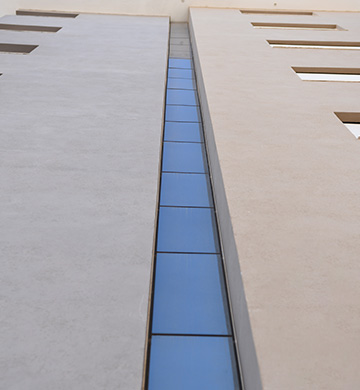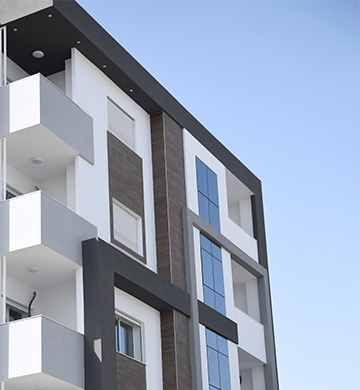 The curtain wall is a lightweight facade that provides enclosure of the building envelope add to panoramic views and natural light.
The curtain wall system designed to resist air infiltration and exfiltration, wind force…and transform an ordinary room into something spectacular.
Equipped with sealing gaskets, that ensures a foolproof impermeability.
Contact us
ALUMED also offers customized solutions for projects that require a specific architectural design for their aluminum facade.