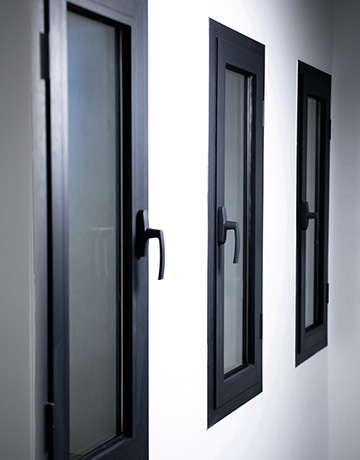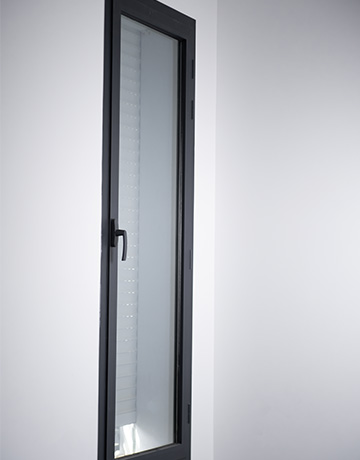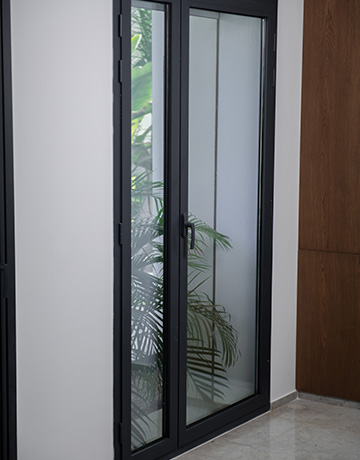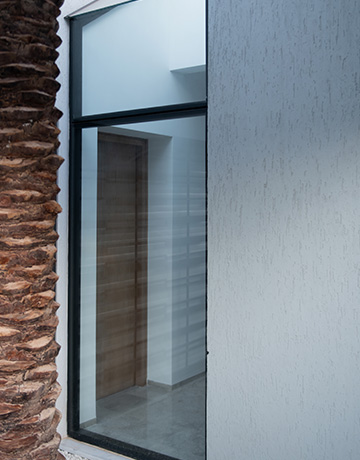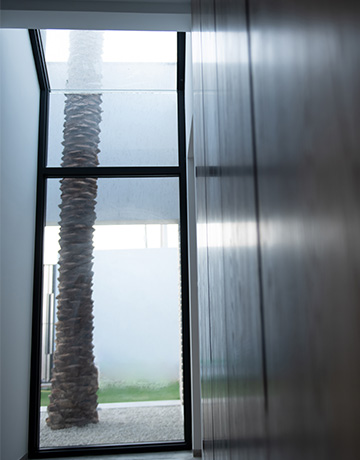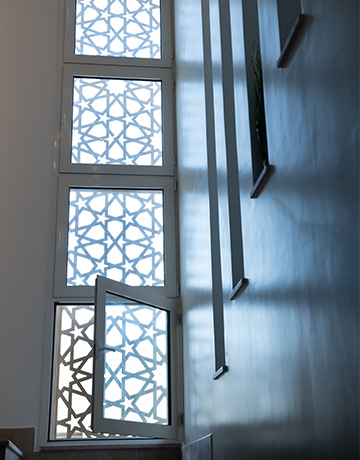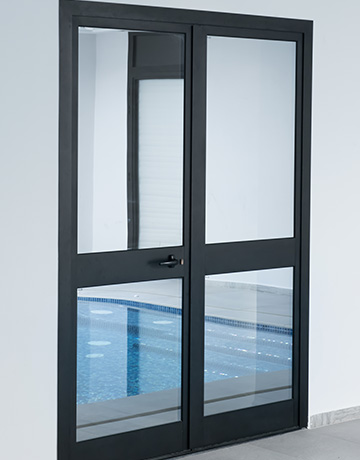 The aluminum-hinged joinery keeps the authentic look, but offers the reliability, safety, insulation, and durability of aluminum.
Also known as, the French opening, the swinging joinery is the most widespread type thanks to its various advantages:
Offer a total opening for an optimal and fast air renewal.
Easy to install, and existence of many shapes and sizes.
Easy access to the glazing from both sides, making maintenance simple.
Compatibility with many closing systems and roller shutters.
The ALUMED team, by using its professionalism, can ensure custom-made models, according to your tastes, your needs and your budget.