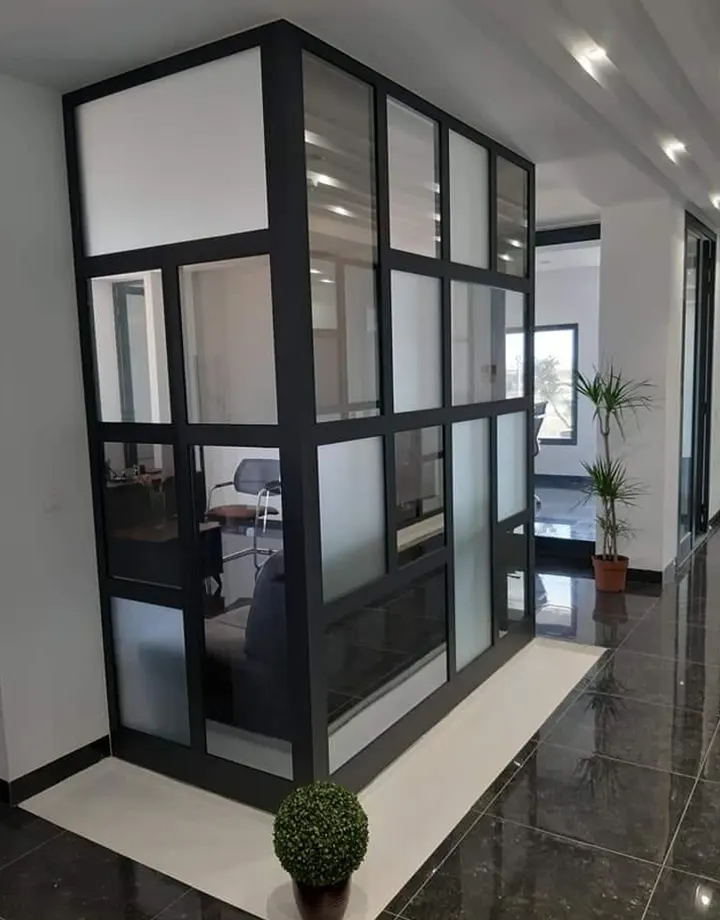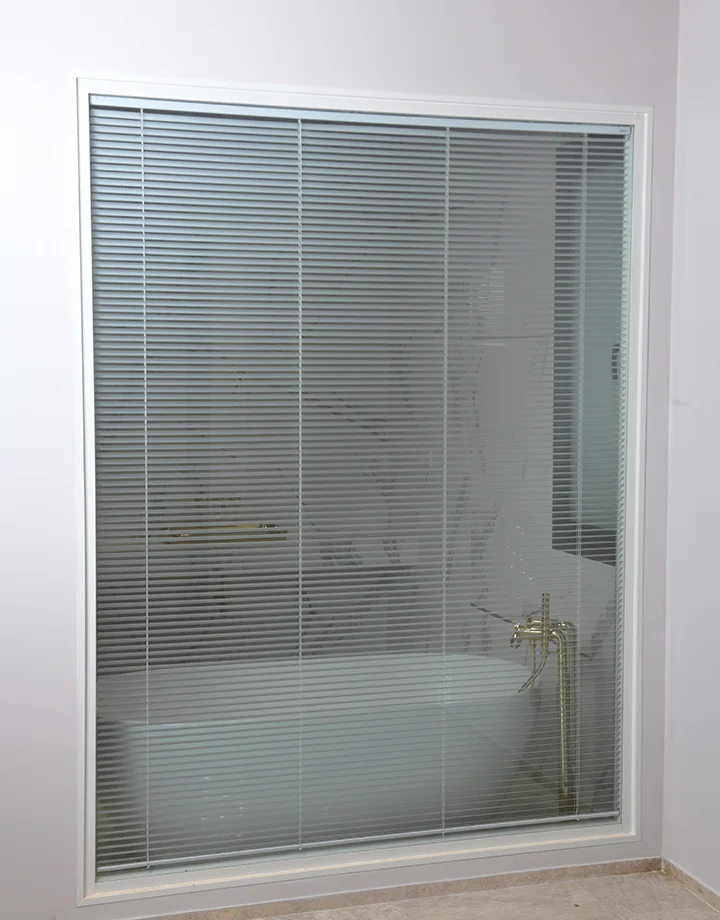 ALUMED aluminum partitions offer many advantages and possibilities for the design of commercial offices or professional premises by means of partition walls or the layout of a workspace.
Avec son aspect moderne, design et esthétique, le cloison agencement est employé pour moduler les espaces de travail rapidement et à moindre coût. Il offre un affaiblissement acoustique des bruits ambiants sans pareil (excellente isolation thermique et phonique), pour travailler dans le calme (bureau, salle de réunion, salle de formation…).
Contact us
ALUMED is proud to have an experienced technical office, which can provide solutions, made to measure, in; partition layout, proportion to the dimensional and architectural specificities of the space.